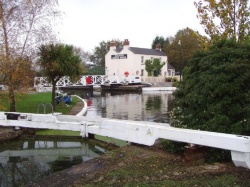 'ere...did you know that The Saul Canal festival is eleven years old?....eleven years old....!! gawd where has the time gone, and look, look at the musical line up they've got for this year, it's brilliant, absolutely brilliant, we have The Oyster Band playing up a storm, as usual..and look, it's Show of Hands! BBC Folk Awards Nominees Now here's two great musicians, no matter what happens , no matter what criticism is leveled against them, they're there performing, as the saying goes, there the doers and then there are the critics.We have Megson, Cave, Rory Mcleod, Three Magpies, featuring Nancy Kerr & James Fagan with Robert Harbron
As you can see, the list goes on and on....and from what we've read at the
official website
, there's still more music to come.
There's lots more besides the music you know, there's the canal, of course, there's a market area with all sorts of wonderful thigs to buy, there's the Drum and Monkey, a pub...and I don't think we need say anymore than that, you get the picture of course....lots to do and three glorious days to do it in. Yes, Whether your interest is boating, camping, music, real ale, crafts, or simply a super family weekend away…. you are invited to celebrate the
11th Anniversary of the Saul Canal Festival.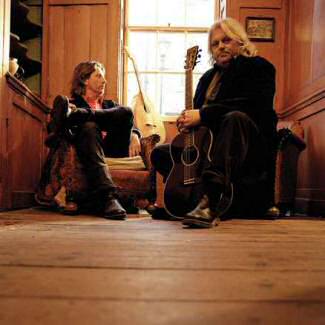 Bands Booked to date

more to follow